The Hyundai Hope on Wheels is a great non-profit organization dedicated to helping find a cure for cancer, especially those kinds that afflict far too many children these days. Here at our Concord, NC Hyundai dealership, we're proud to be a part of this effort, and though the holidays are just about over, it's still a great time to consider contributing in any way you can. Every time a new Hyundai is sold, a little more goes toward this important cause.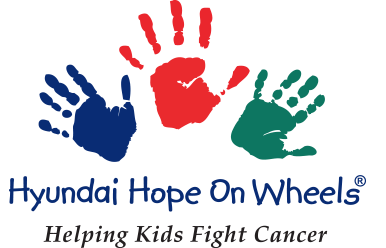 As we turn over into the new year, efforts like the Hyundai Hope on Wheels become even more important. There have been many great breakthroughs in research, and it seems like some level of a cure is just over the horizon. Whether or not it's time for you to upgrade to a new Hyundai, we hope you can get involved through volunteering, or simply sharing stories about these efforts.
Here at Modern Hyundai of Concord, we try to give to important causes like this all year long, not just during the holidays. Come on over today and learn more about Hyundai Hope on Wheels.