As you probably know if you keep in touch with our Concord, NC Hyundai dealership, we're undergoing some big changes. Our service center here on Concord Parkway South is currently under construction, but our business continues for Charlotte, Huntersville and Gastonia shoppers. Even as the dust is still settling, we're still leasing and selling incredible new Hyundai models like the 2018 Elantra, Sonata and Tucson. Make your way over today and learn about how our all-new service center will be ready to take care of your Hyundai maintenance and repairs, and find the new or used vehicle you're interested in.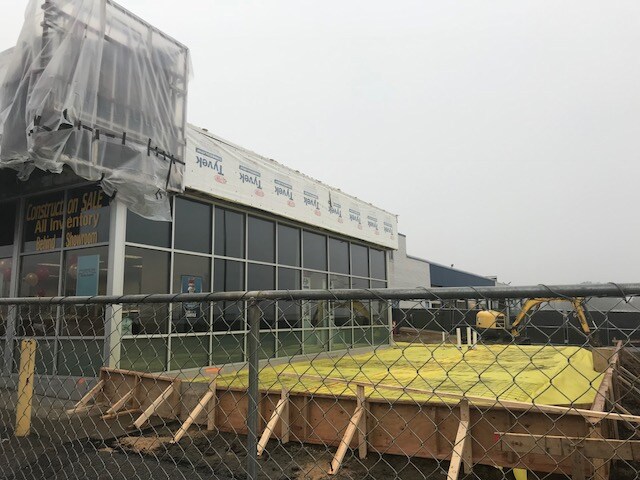 We're ready to have our dealership in Concord all set and complete in April. While the construction hasn't been easy or ideal for anybody, it's well worth the improvements to our service center and our entire store. As always, we encourage you to take advantage of the time-saving tools and resources offered on our website, and never hesitate to visit us during our open hours, even as the construction of our new and improved service center continues.
No matter what's going on here at Modern Hyundai of Concord, we're always ready to take care of our valued customers, so head over today and get started on whatever it is you're looking for.