Beyond what's offered in our Concord, NC dealership's new Hyundai model lineup, our favorite brand is always looking to innovate the auto industry. That's especially apparent with the 2019 Hyundai NEXO, an SUV powered by fuel cell technology. As Hyundai and other automakers look to manipulate the latest technology to deliver clean, eco-friendly driving for now and into the future. Find out when the new NEXO will show up here in the Charlotte, Matthews and Monroe area by visiting us today.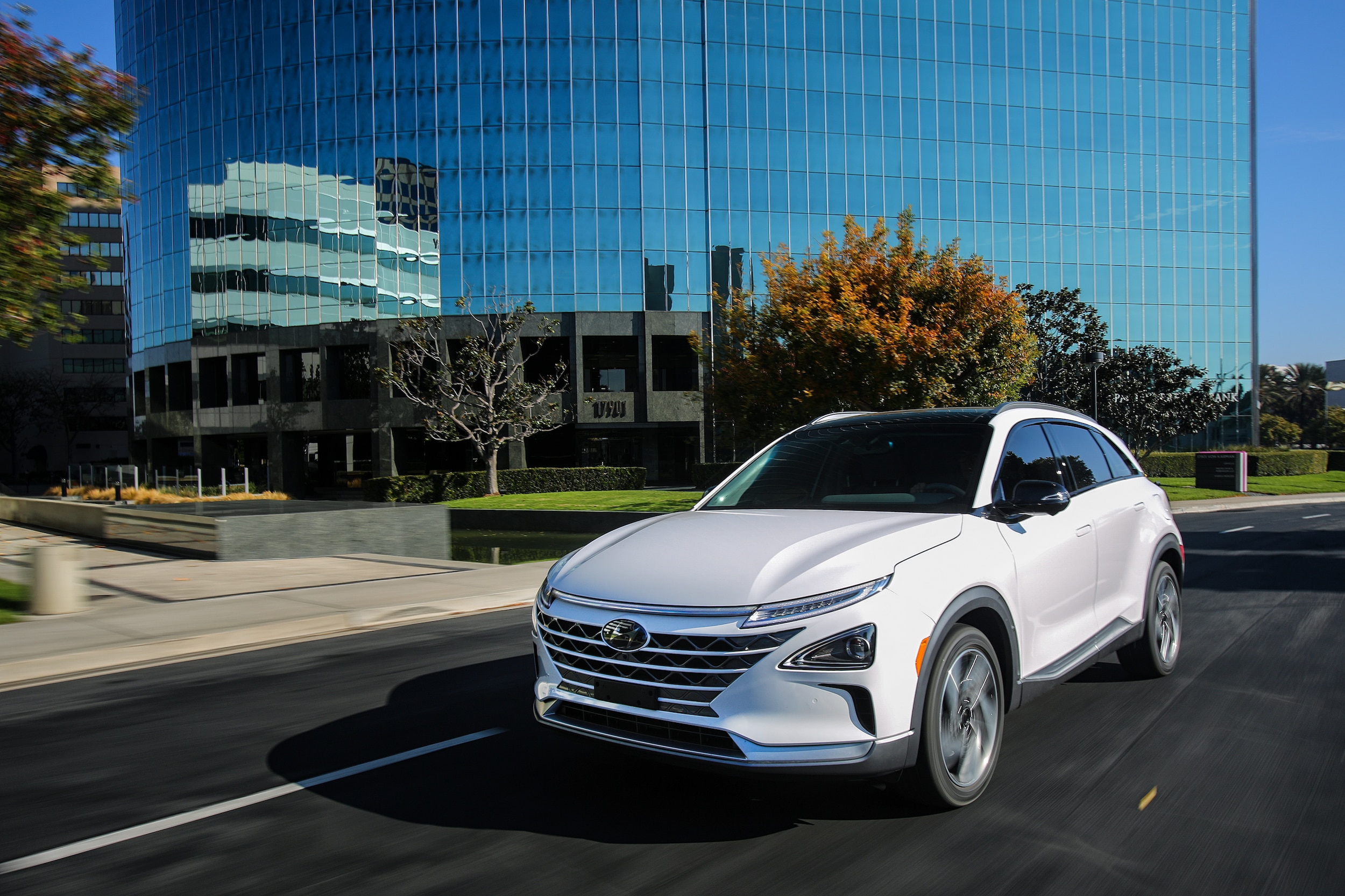 Hyundai already has several excellent SUV options, but with the focus on the fuel-cell-powered NEXO to deliver cleaner and greener driving, it's easy to see what direction the brand is headed in. The NEXO is only being offered right now at a few west coast dealerships, but we're guessing its assumed success will have the fuel cell electric SUV heading this way sometime soon. After all, it's not every day a stunningly gorgeous vehicle is also powered by some of the industry's most innovative technology.
Not only is the fuel cell technology impressive, but the 2019 Hyundai NEXO aims to include a full wealth of driver aids like forward collision avoidance, lane-keeping assist and remote smart parking assist, among others. Drivers from Gastonia, Huntersville and Mooresville will certainly be eager to find out when this kind of green SUV will show up over here in North Carolina.
See what our favorite brand is working on next by visiting Modern Hyundai of Concord today.