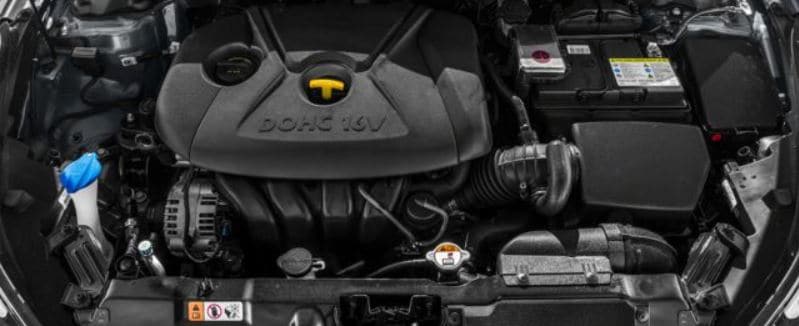 Check Engine Lights And What They Mean For Your Hyundai Model
We know that you enjoy taking your Hyundai car or SUV out for a nice drive, but nothing takes the wind out of your sails more than seeing the dreaded check engine light illuminated in your vehicle's dashboard. The positive side is that our team of service professionals know what to do in these cases and we have prepared some information to help you go about your day in confidence, despite that amber or red herring.
What If the Light Is Flashing?
It goes without saying that flashing lights are trying to tell us something and this is no different for your engine. What exactly your vehicle is trying to tell you is best left to our team of Hyundai trained technicians, but knowing what indicates a serious show-stopping problem and which is merely alerting you to a minor issue is key. Here are some things to consider: