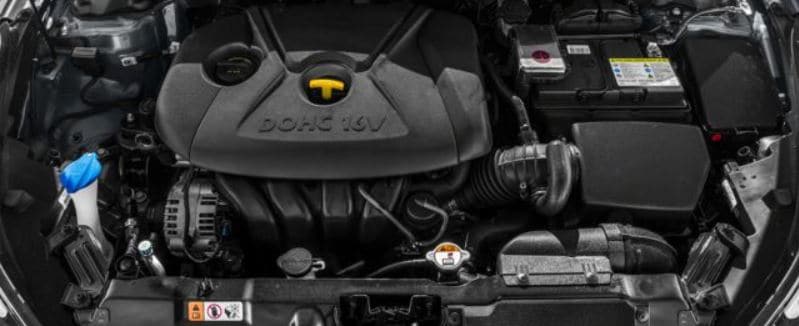 About Oil Changes in Concord, NC

It's the most notable service that your new Hyundai model will be needing, but often times people view the oil change as more of a nuisance than a requirement. Why is it that you simply must have your oil changed every 3,000 miles or three months?
Your car or SUV will not function properly without an oil change and what's more, you could be doing serious harm to your vehicle by skipping or being lax on the oil change schedule.
Oil acts as a lubricant for your engine's moving parts and it also provides the necessary cooling so your vehicle doesn't overheat. As you drive around, your vehicle's engine heats up and this breaks down the engine oil which makes it less likely to perform over time
Regular flushing of the engine oil is recommended to remove the old, tarnished oil and to replace it with new stuff that will continue to provide protection for your vehicle
Oil acts as a seal for your pistons, rings, and cylinder walls to reduce friction so your vehicle doesn't see as much wear and can last you for as long as you need it to.
Check your oil on a regular basis to ensure it isn't running too low and keep some on hand to make sure you can add more if necessary.
You can check your engine oil by opening the hood and locating the colored ring, removing the dipstick, wiping it clean, reinserting the dipstick, and removing it one last time to see what the level is. If you know that your vehicle needs an oil change, you can contact us here at Modern Hyundai of Concord to set up your appointment, but be sure to also browse our service specials to see if there is an oil change coupon to help you save money. When it comes to even the routine appointments, our Concord and Charlotte area customers will feel confident in our Modern difference.